Opposite the central station of Leeuwarden

Parking garage at the hotel

At 5 minutes' walking distance from the vibrant centre

The meeting place of Friesland
The Oranje Hotel is located opposite the station and 5 minutes' walk from the historic centre. The hotel can also be easily reached by car. The Oranje Hotel has already been in existence since 1879 and has been renovated several times since then. In Brasserie Oranje you can enjoy a delicious dinner or a high tea or lunch. A perfect location for those who want to stay overnight during a weekend away in convivial Leeuwarden.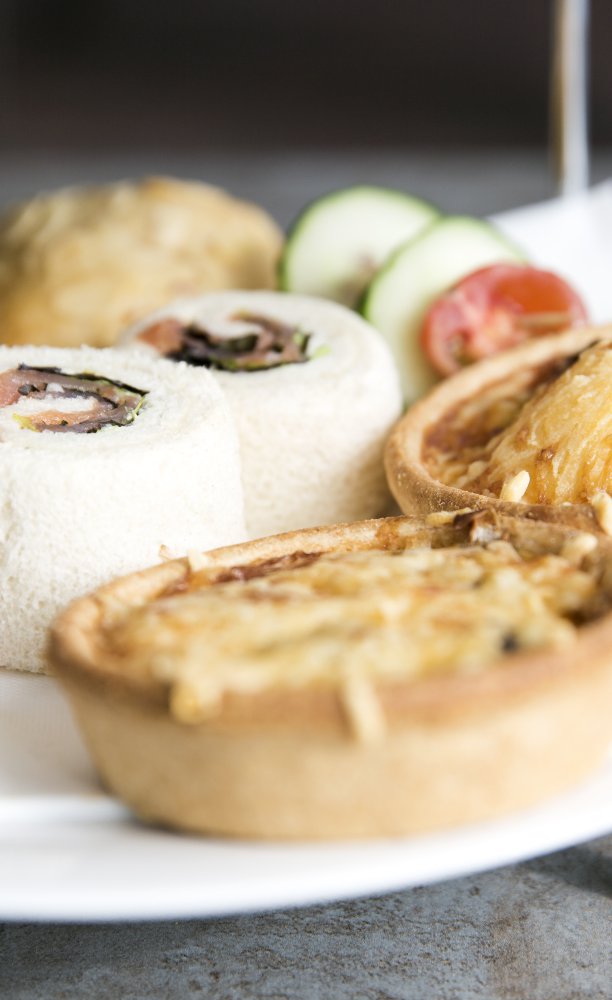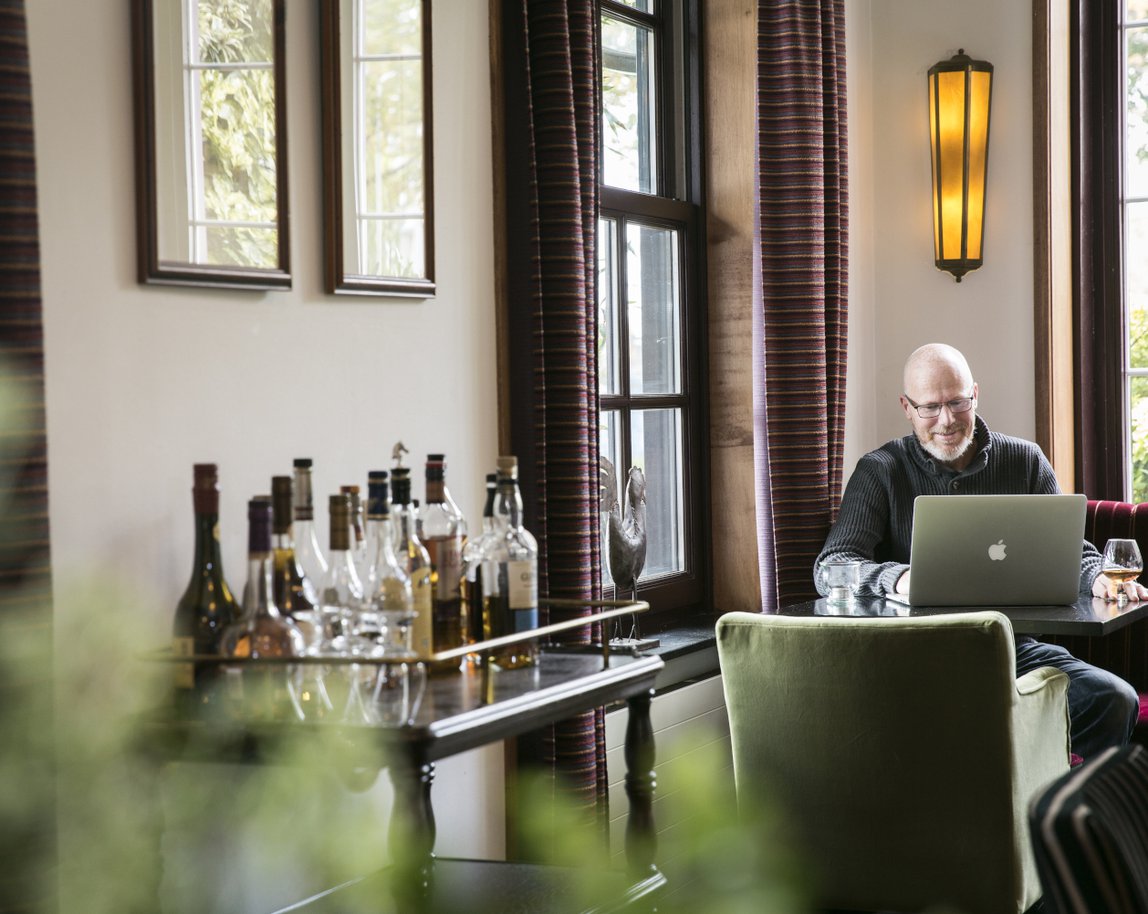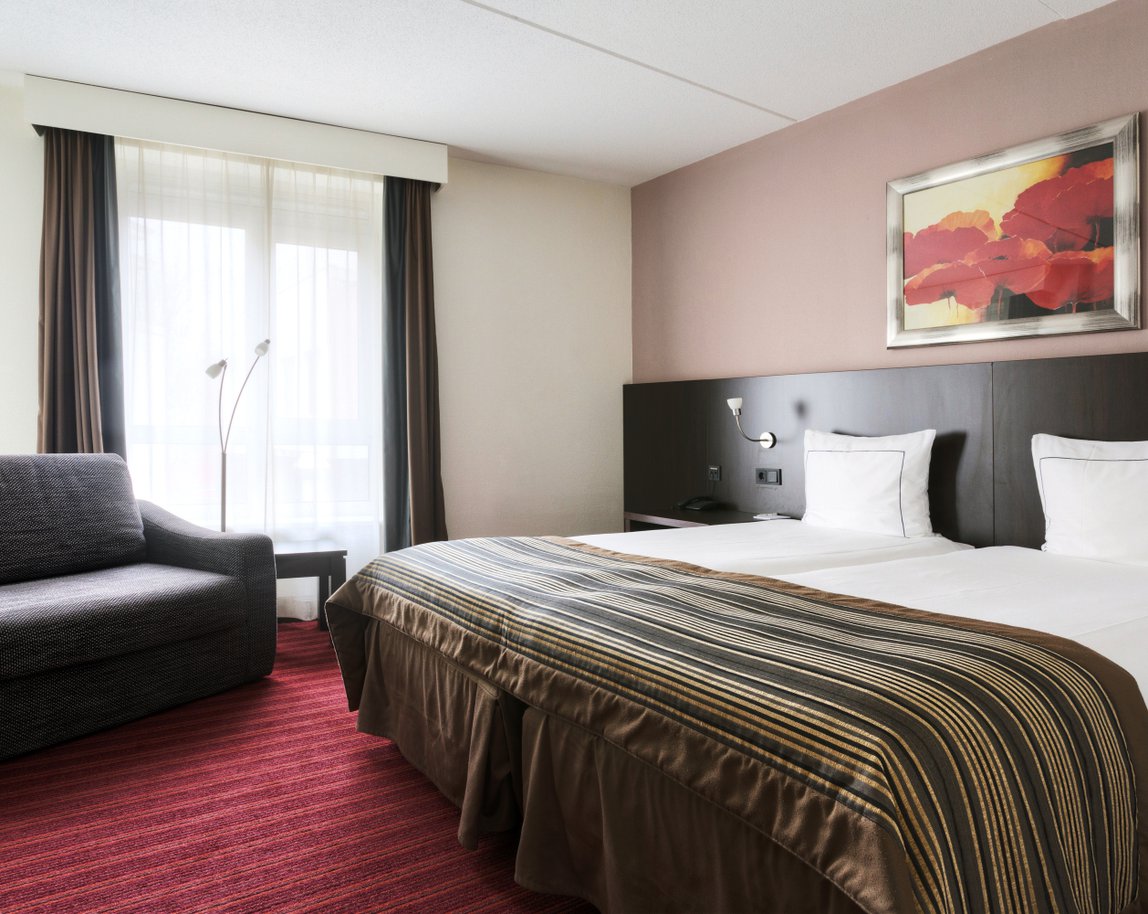 OK hotel; not quite very good
The hotel is one of the few hotels in the centre of the city. Much was good about the hotel, but it was just not quite very good. Room was rather small and the bathroom was a little shabby. At least the window could be opened. Breakfast buffet was fine. Hotel bar shut, on a weekend night, rather early at midnight. All in all, ok, but not quite very good
The Best Hotel i have ever been stayed in Europe
We went to AEHT conference in November what a coincidence we have stayed at this hotel . Hotel located at the centre of the city . Everything is new . There is even Nesperresso machine in the room . Most of the hotel`s standard are very low in Europe so i was surprised about this hotel. Staff were so friendly they are willing to help with anything you need... They do great breakfast there fresh orange juice too Most of the hotels cant even get a bottle of juice in breakfast . i guess this hotel deserve 5 stars we will be back soon
Superb stay
I enjoyed my stay very much. Beautiful building, friendly staff, cosy room with nice amenities, rich breakfast. I appreciated the collection of pillows to choose from and comfortable bed. Would have stay here again any time.