Opposite the central station of Leeuwarden

Parking garage at the hotel

At 5 minutes' walking distance from the vibrant centre

The meeting place of Friesland
The Oranje Hotel is located opposite the station and 5 minutes' walk from the historic centre. The hotel can also be easily reached by car. The Oranje Hotel has already been in existence since 1879 and has been renovated several times since then. In Brasserie Oranje you can enjoy a delicious dinner or a high tea or lunch. A perfect location for those who want to stay overnight during a weekend away in convivial Leeuwarden.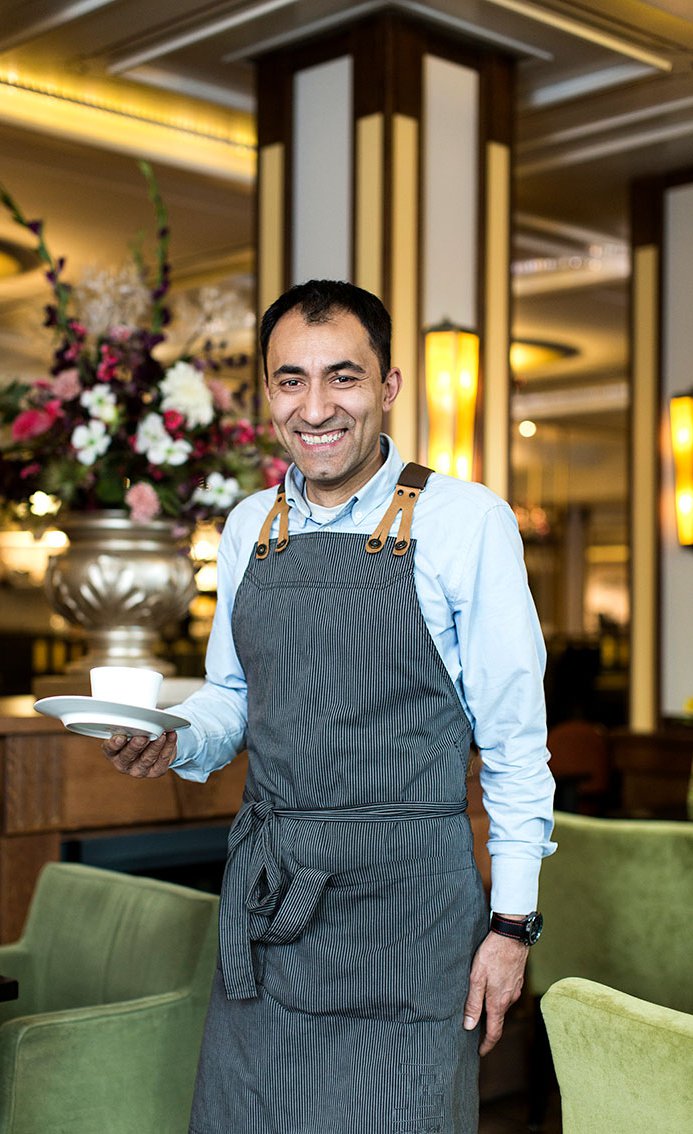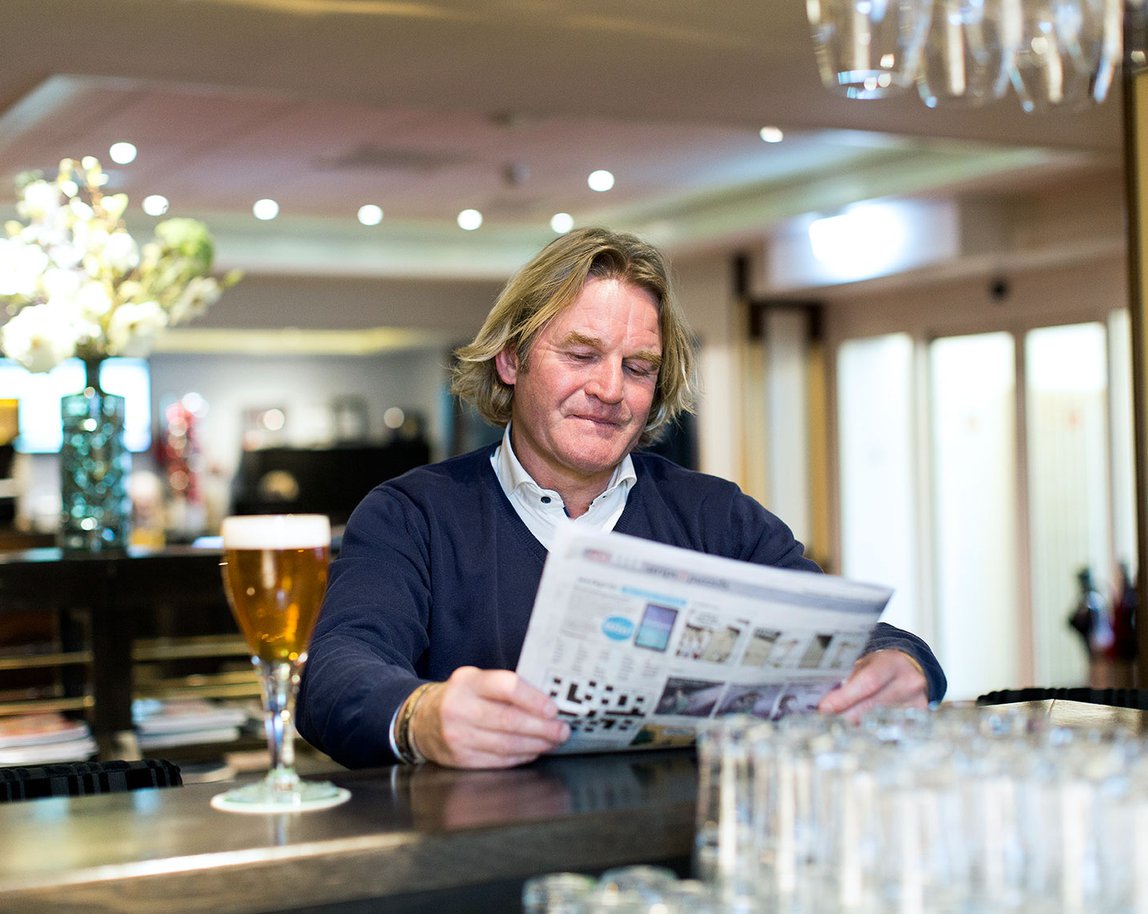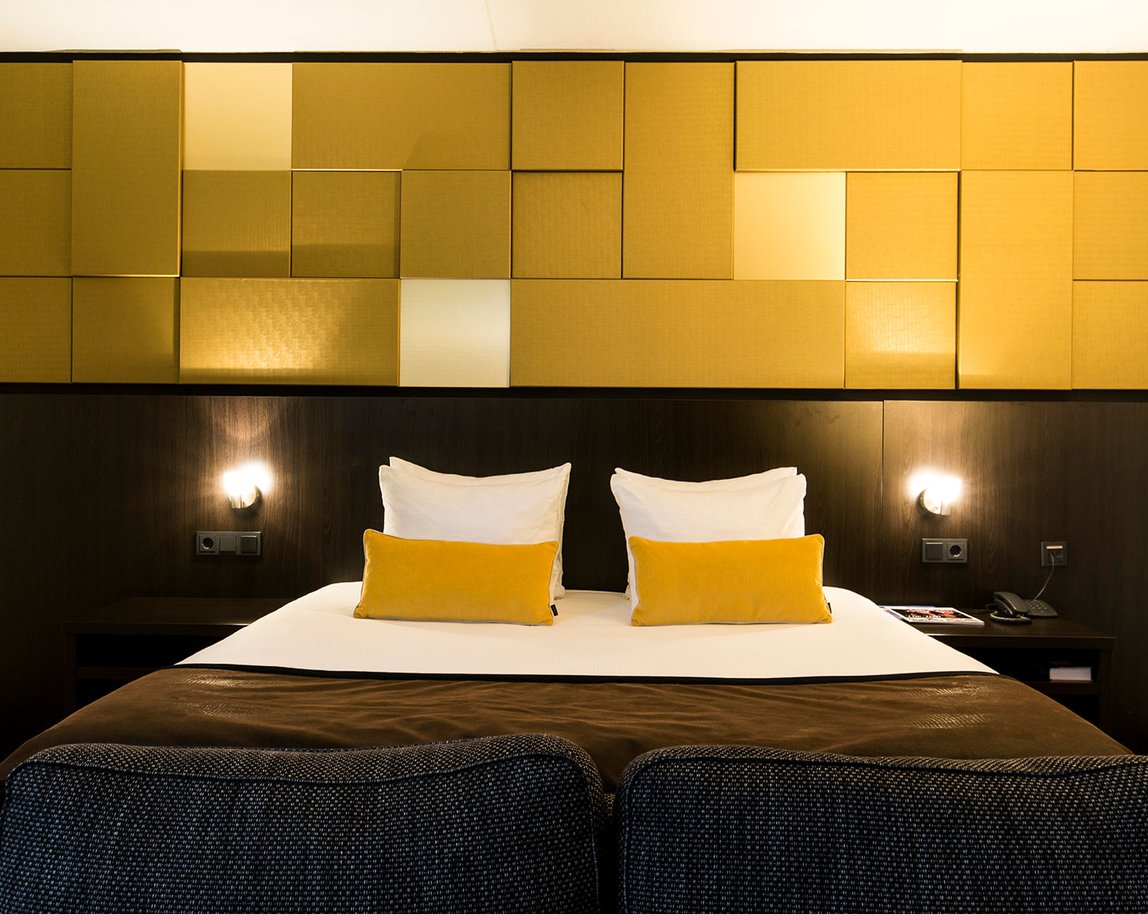 Excellent!
Nice room, clean and spacious. Friendly staff and the location was perfect! Restaurant was great. Check in and out process was quick and excellent. Will stay there again. I highly recommend this hotel.
Night at the Oranje Hotel
Great stay, although it was only for one night. Room was clean and quiet, services well available. Personnel was friendly. Location perfectly suited for my travel by train, No extra noise of being so close to the station.
Stop over.
Our party of 12 bikers stopped 1 night in this hotel on our way home from Germany because it was recommended by a friend who had stayed there recently. We found the staff to be very helpful, the hotel was excellent and in a great location for the town. I would stay there again and would certainly recommend to family and friends.