Opposite the central station of Leeuwarden

Parking garage at the hotel

At 5 minutes' walking distance from the vibrant centre

The meeting place of Friesland
The Oranje Hotel is located opposite the station and 5 minutes' walk from the historic centre. The hotel can also be easily reached by car. The Oranje Hotel has already been in existence since 1879 and has been renovated several times since then. In Brasserie Oranje you can enjoy a delicious dinner or a high tea or lunch. A perfect location for those who want to stay overnight during a weekend away in convivial Leeuwarden.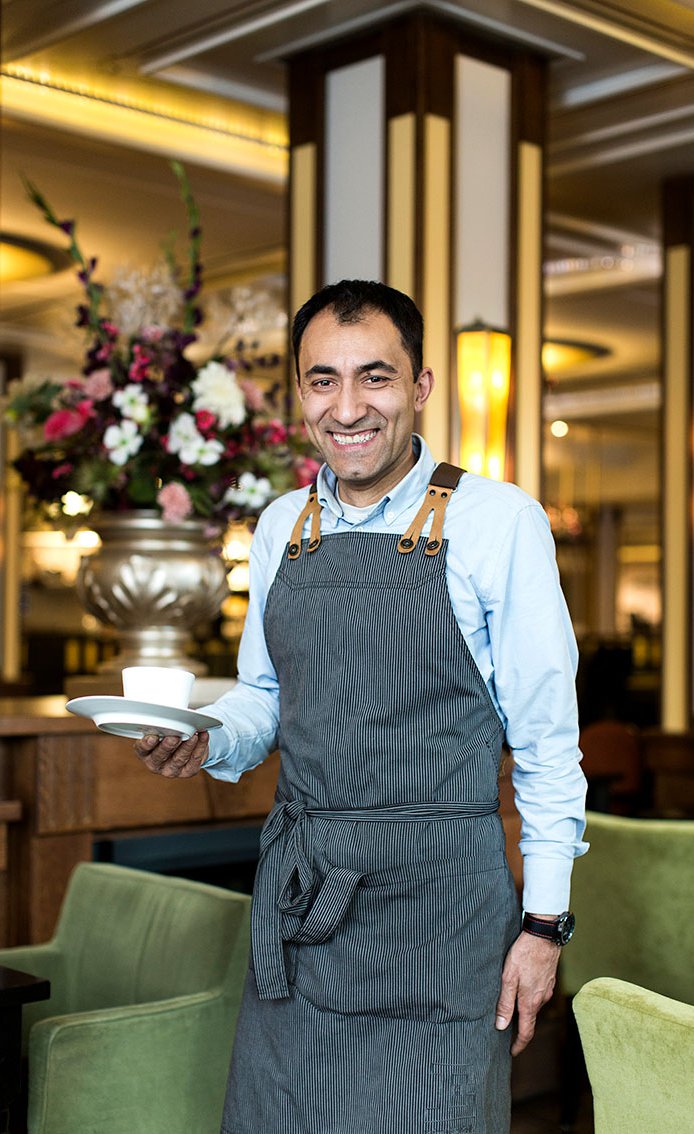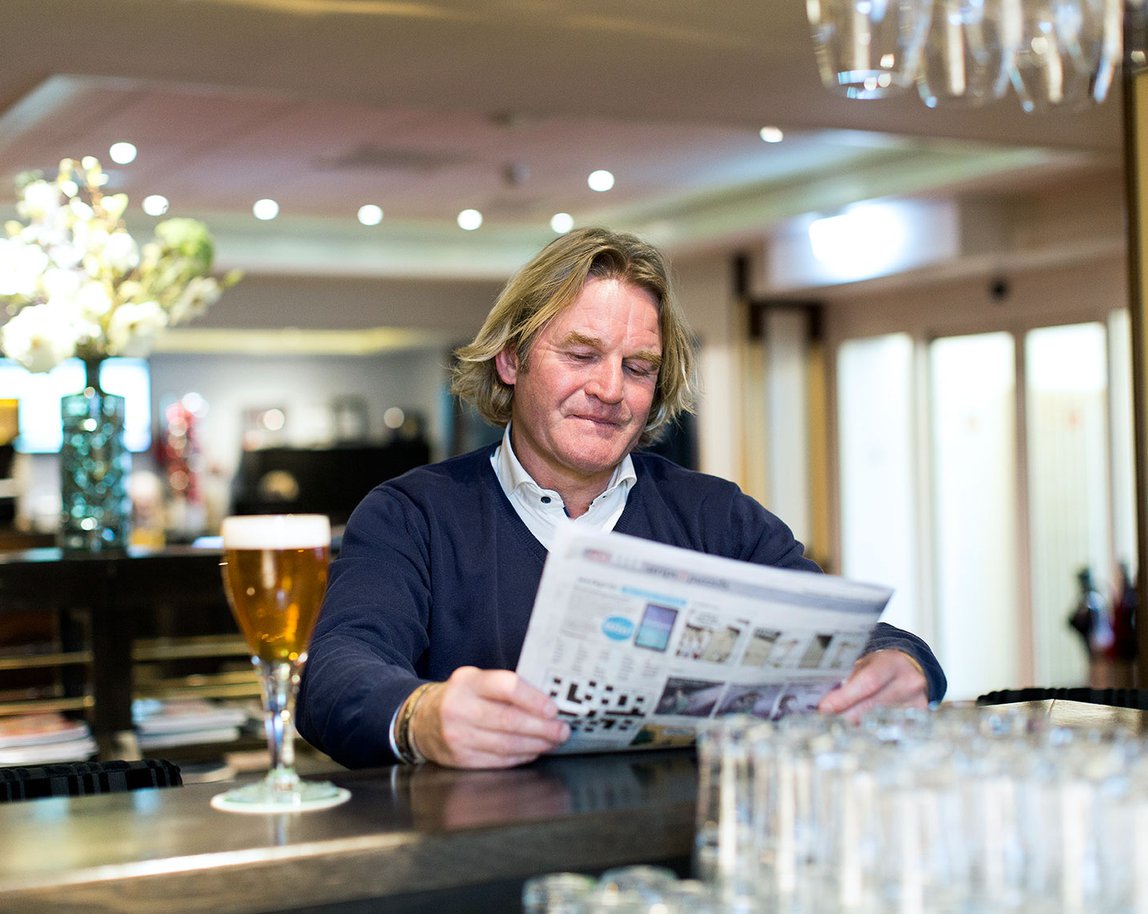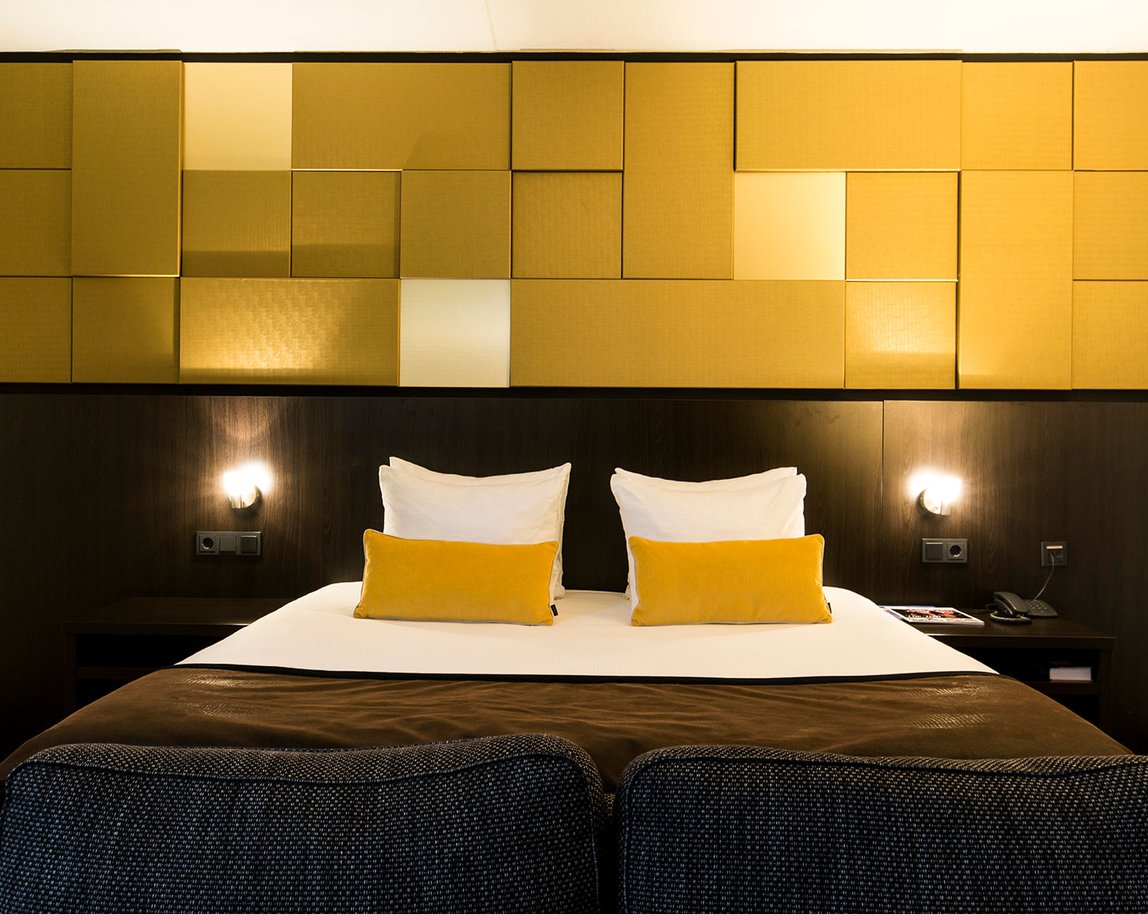 Lovely, Classy and very friendly!
We had a wonderful stay for a quick weekend getaway. The staff was incredibly helpful and knowledable of the area. The rooms were clean and cozy. We had one facing the station and it had a liitle balcony to sit out on. Nice place to have a cup of coffee in the morning. We had dinner in the restaurant which was absolutely delicious and breakfast had a nice selection of hot and cold food on the buffet. We would definitly stay here again!!
Excellent hotel and location
I stayed 1 night checking in at 9PM very tired. Glad to stay in this hotel because it is located in front of central station hence no hassle in finding it, warm helpful staff, it has bathtub - perfect for tired body, good bed and pillows.
Great stay
Great Hotel, Will stay again. Friendly staff who were keen to deal with our requests. Great central location opposite the station.Food was good - Breakfast is a buffet with a good selection and lunch/supper was reasonable too.