Opposite the central station of Leeuwarden

Parking garage at the hotel

At 5 minutes' walking distance from the vibrant centre

The meeting place of Friesland
The Oranje Hotel is located opposite the station and 5 minutes' walk from the historic centre. The hotel can also be easily reached by car and has a private parking. The Oranje Hotel has already been in existence since 1879 and has been renovated several times since then. In the Lobby | Lounge you can enjoy an excellent coffee with pastries or an afternoon drink with snacks. A perfect location for those who want to stay overnight during a weekend away in convivial Leeuwarden.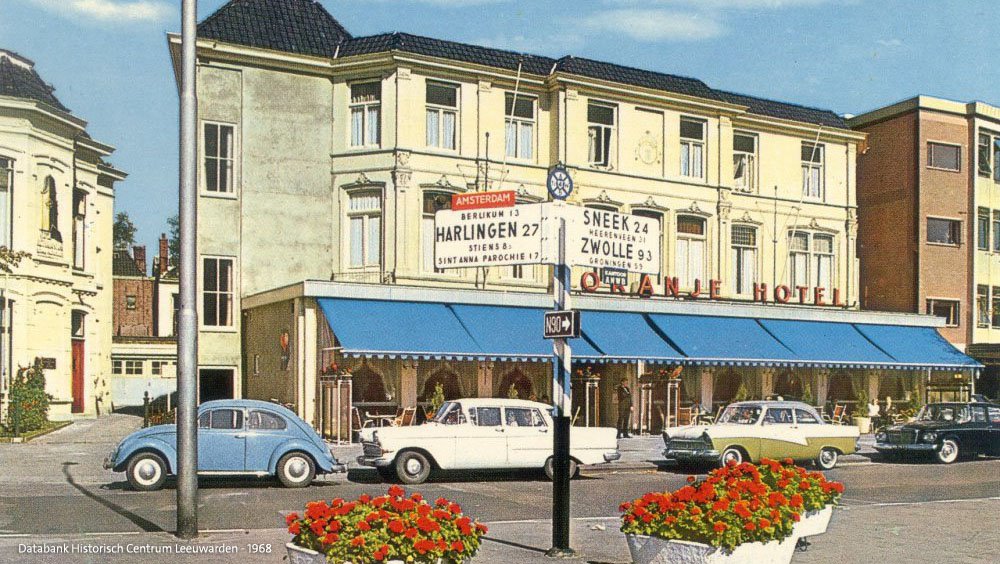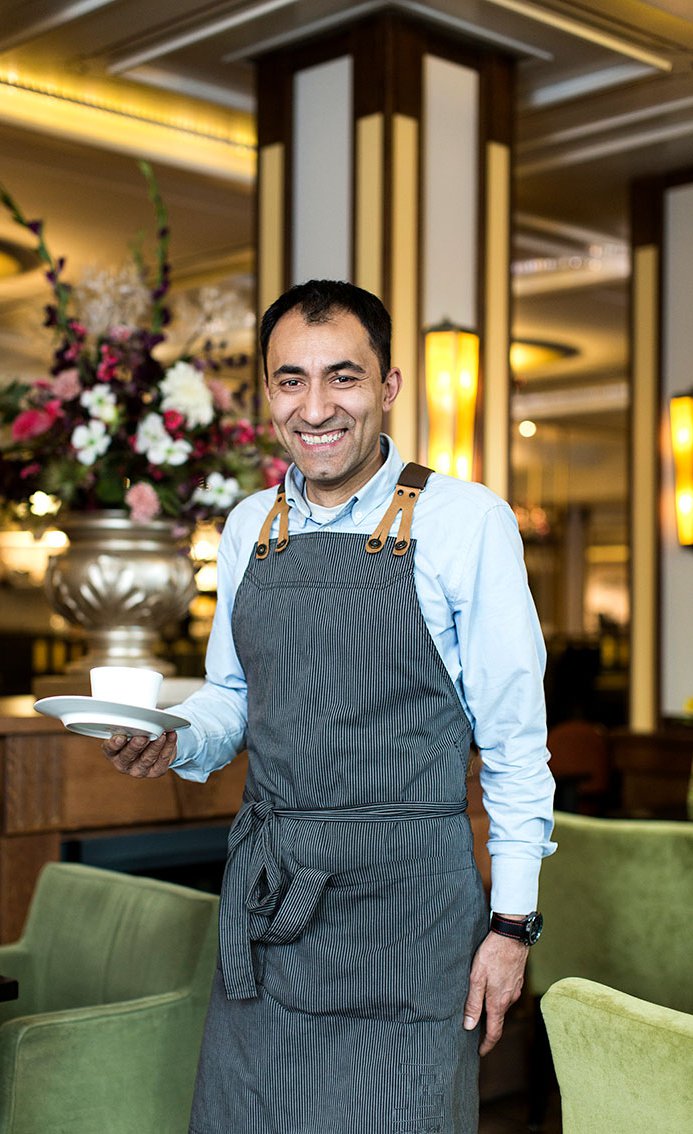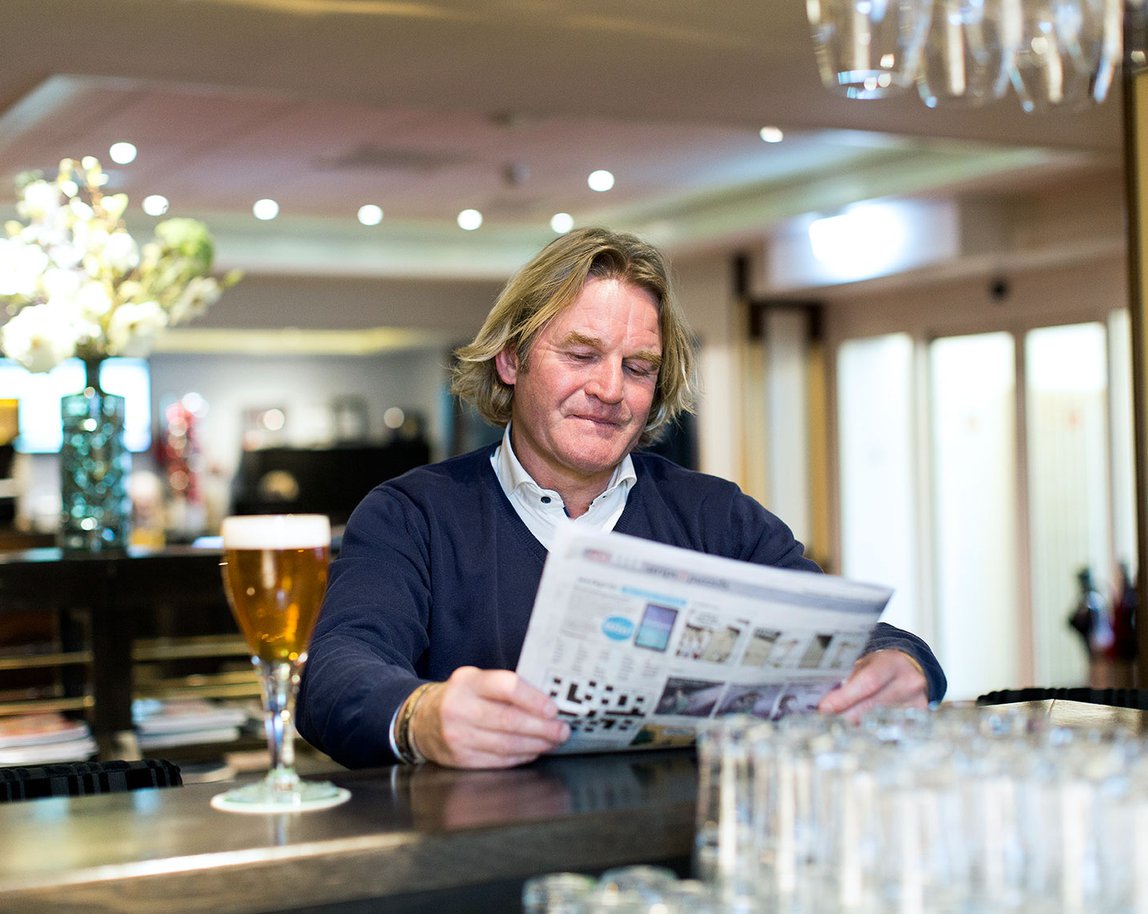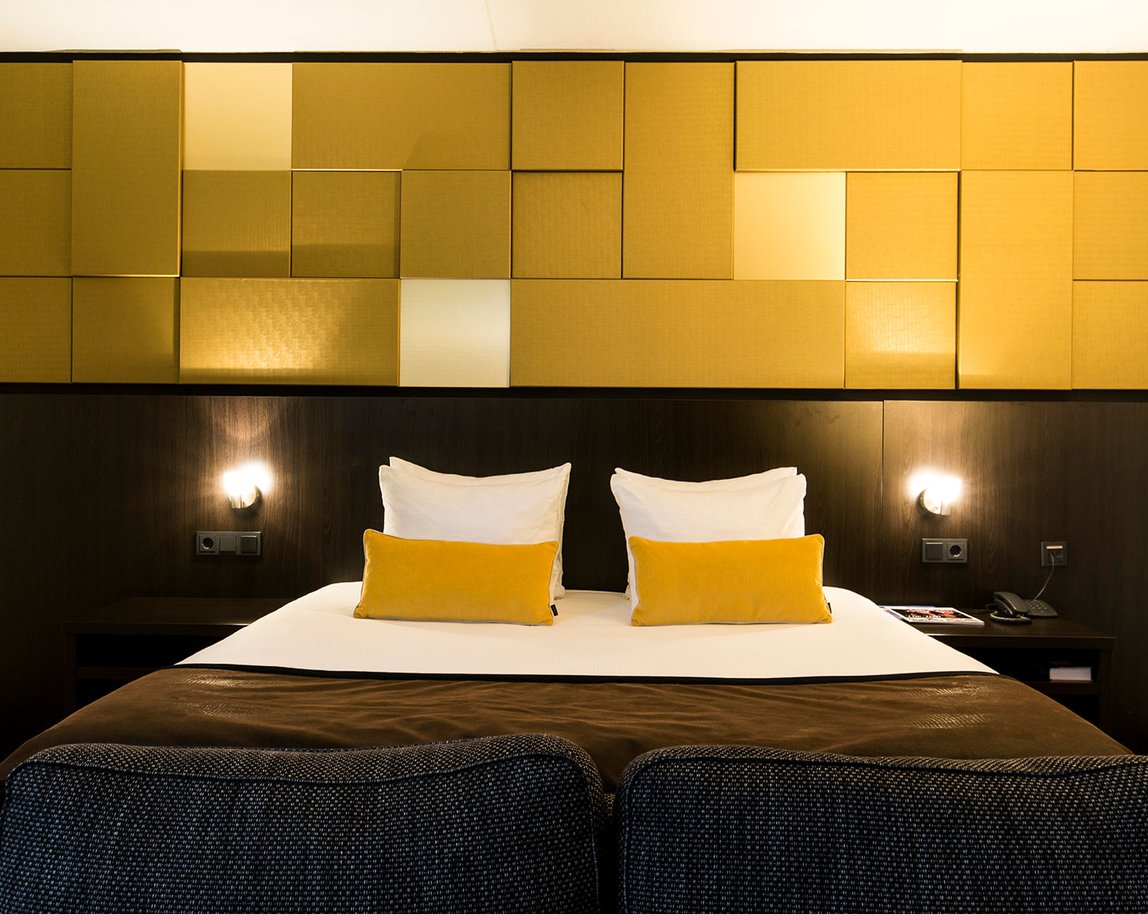 Our Essentials
A location in the heart of the Cultural Capital and extras that will put a smile on your face: Oranje Hotel Leeuwarden is synonymous with a memorable stay in Leeuwarden. But despite of the fact that the hotel already has been there for 140 years, you'll be surprised by all its modern facilities. How about a free yoga mat to do some in-room yoga or enjoying a cup of Nespresso in the luxury of your own room?
Free use of a yoga mat during your stay

Enjoy delicious local snacks and pastries

Your own Nespresso machine in your room
Right in center for a good sleep
Great sleep; friendly personal. However the rooms are quite dates; feels like staying in a really fancy hotel of my grandparents era. If you are staying for few nights to visit leeuwaarden or traveling through its a good value for your money.
My stay at the Oranje Hotel
It was simply insane. I loved the friendliness of the staff, the room, the location. I just couldn't get enough of it. I will recommend it to all of my friends, family and colleagues. It is the ultimate hotel experience.
Nice hotel at a good location
We were welcomed by nice staff on the day of arrival. The hotel is situated across from the central train station and the city centre is right around the corner. The hotel has its own parking garage (not free) and there are public garages nearby. The room and bathroom were of good size and clean. The airco didn't seem to work though. Due to covid, breakfast could be picked up in a box downstairs and was fine. We were happy with the table and chairs in the room: that made eating in the room comfortable. We had a nice stay.