Opposite the central station of Leeuwarden

Parking garage at the hotel

At 5 minutes' walking distance from the vibrant centre

The meeting place of Friesland
The Oranje Hotel is located opposite the station and 5 minutes' walk from the historic centre. The hotel can also be easily reached by car and has a private parking. The Oranje Hotel has already been in existence since 1879 and has been renovated several times since then. In the Lobby | Lounge you can enjoy an excellent coffee with pastries or an afternoon drink with snacks. A perfect location for those who want to stay overnight during a weekend away in convivial Leeuwarden.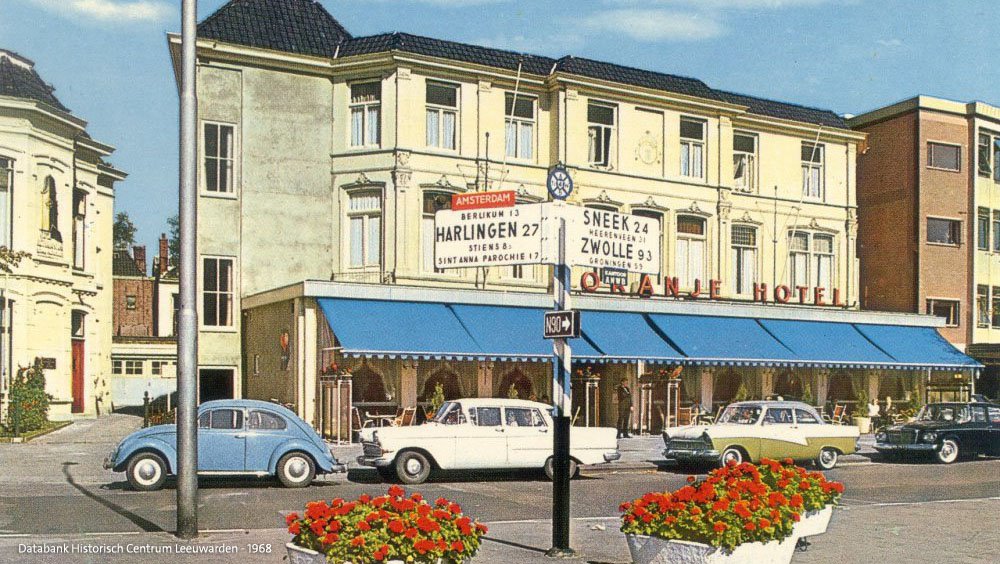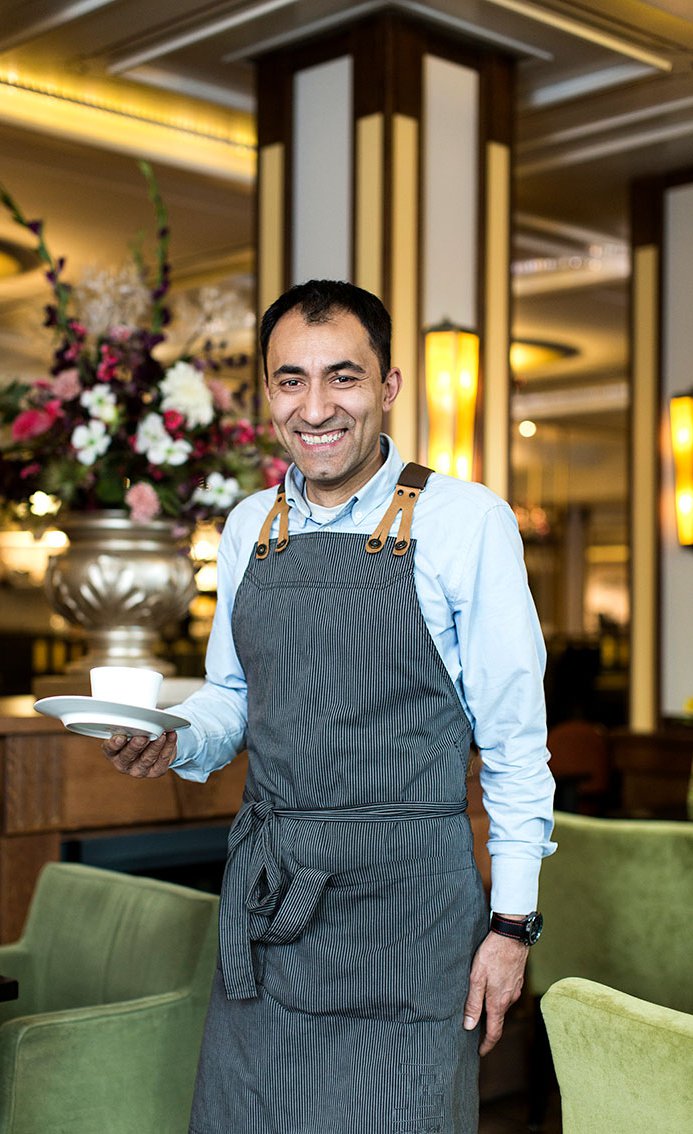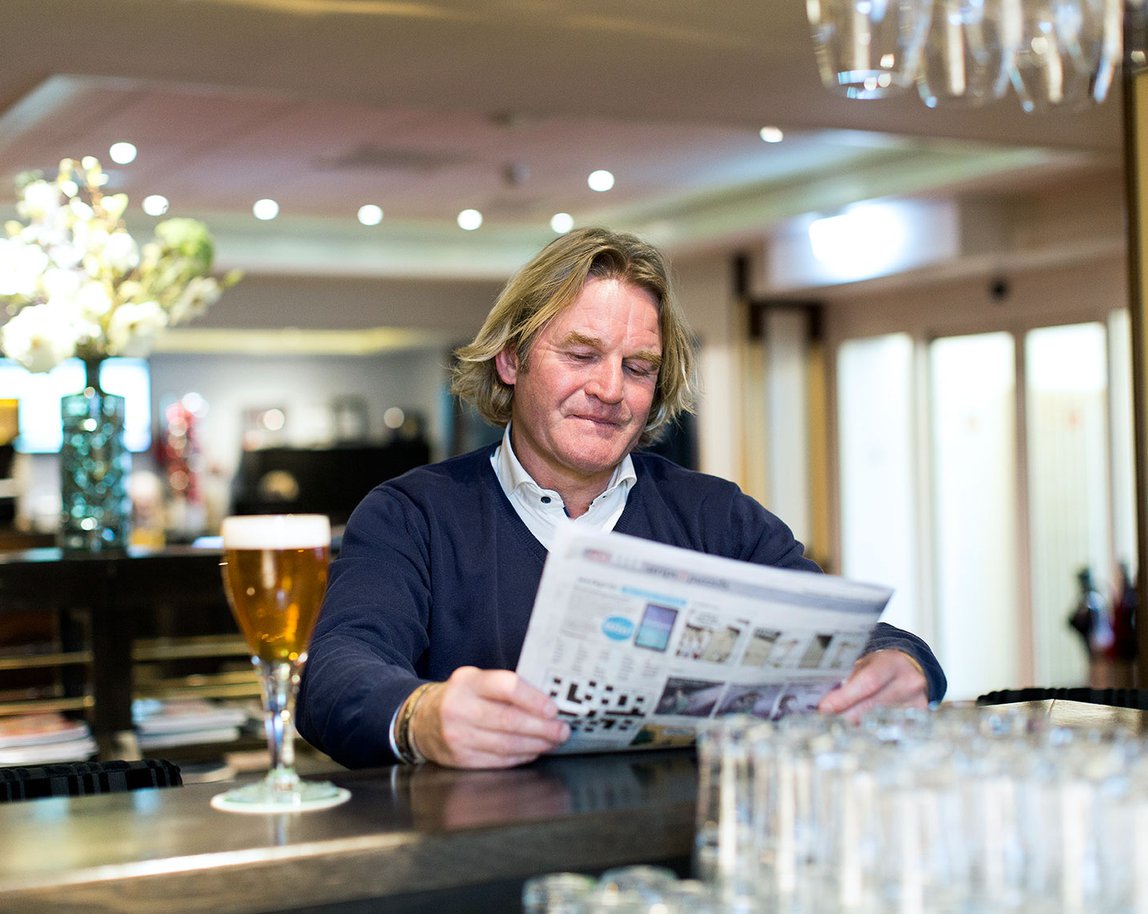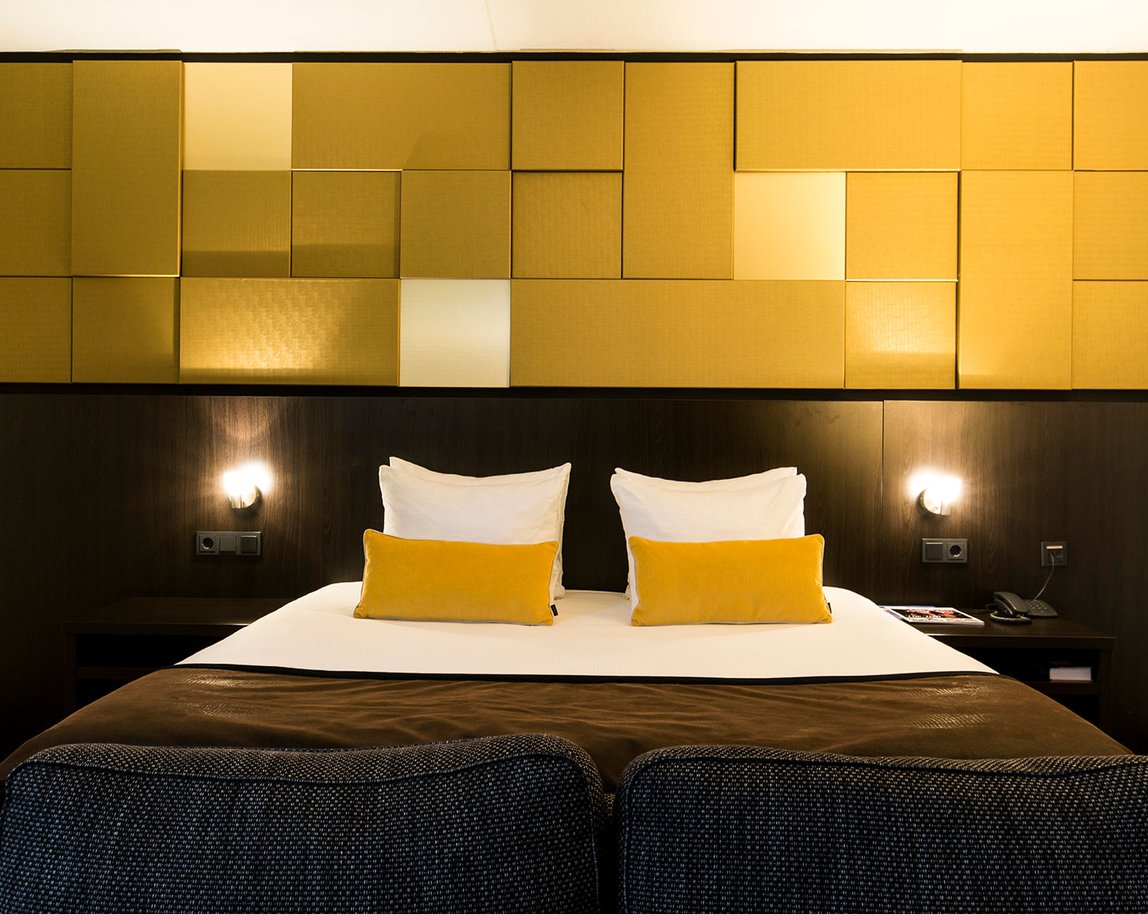 Our Essentials
A location in the heart of the Cultural Capital and extras that will put a smile on your face: Oranje Hotel Leeuwarden is synonymous with a memorable stay in Leeuwarden. But despite of the fact that the hotel already has been there for 140 years, you'll be surprised by all its modern facilities. How about a free yoga mat to do some in-room yoga or enjoying a cup of Nespresso in the luxury of your own room?
Free use of a yoga mat during your stay

Enjoy delicious local snacks and pastries

Your own Nespresso machine in your room
Nice one night stay
Nice hotel. Friendly staff. Breakfast was good and we had to use it in our hotel room, due to corona. We were on a motorcycle and there was a separate place for them in the parking garage. The reception opened and closed the overhead door to the garage, so we didn't need to use the coin to open it.
A great experience during one of the most trying periods of our lifetime.
Helpful, friendly, and knowledgeable every time I interacted with them. Even after we checked out. Just nice people. When we had ordered food for delivery the front desk would have gather flatware napkins and plates by the time I got down to pick it up. Asked me questions about my bill so I could so it would be laid out properly when I filed my travel claim with my company. Saved me a lot of hassle when I got back to the office. They gave good directions to just the right shops I needed.
Oranje Hotel - look no further
Great little hotel, next to central station, stone cast away from the centre of town. Decently priced, friendly staff, comfortable rooms, lovely breakfast, what more would you need? My place to go to, when I'm in town.