Oranje Hotel Leeuwarden is the gateway to the city. For 140 years, to be precise. But despite the long history of the hotel, the rooms look fresh, contemporary and highly accessible. Wander through the city, sit back and relax in the terrace lounge or go for a super delicious lunch in Brasserie Oranje. That is, if you can still get out of your extremely comfortable bed...
Wonderful awakening in characteristic city hotel
The rooms of the Oranje Hotel are designed in such a way that you do not want to leave. Are you going to explore the area? From your bed you hop into the city. Discover quickly which room suits the best all your needs!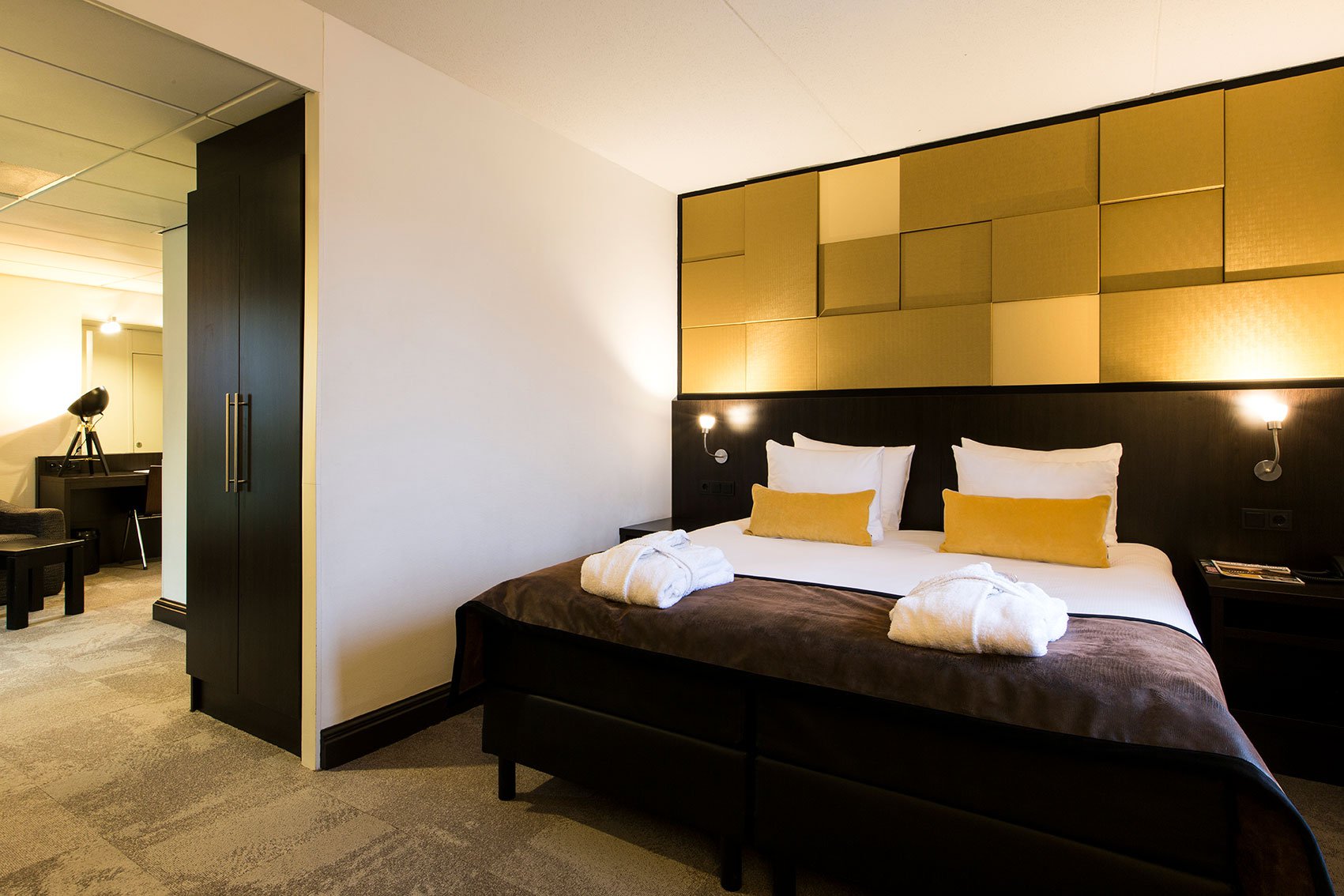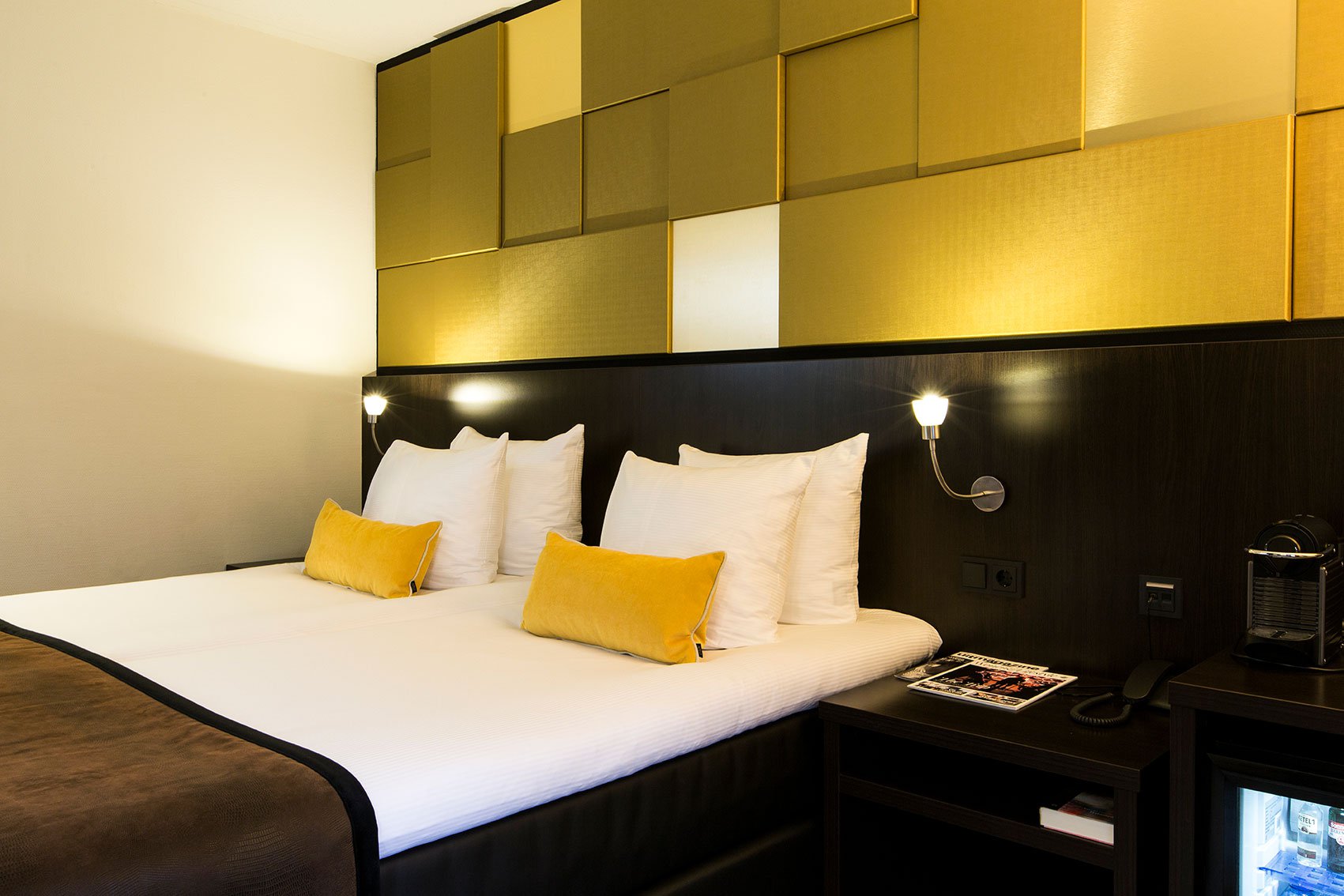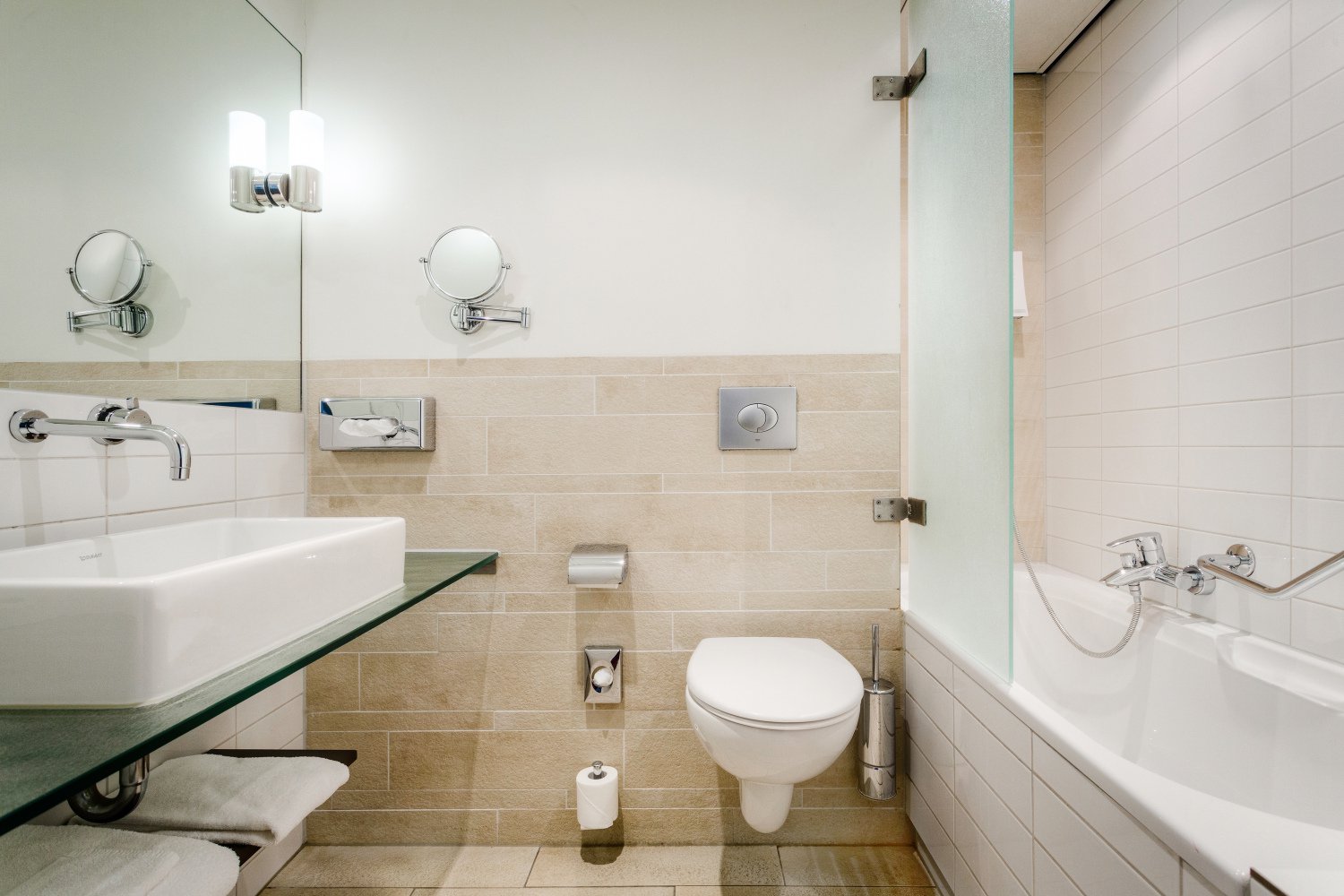 Hotel facilities
We do everything to make your stay as pleasant as possible. Of course, the best service and facilities are part of this. How about free Wi-Fi throughout the hotel? Check here which facilities we offer even more.
Free wifi throughout the hotel

Parking garage at the hotel

Enjoy Brasserie Oranje