business
Meeting & Events
Looking for a location in Leeuwarden for a relaxed meeting, training or event? At Oranje Leeuwarden you will find everything you need for your business meeting.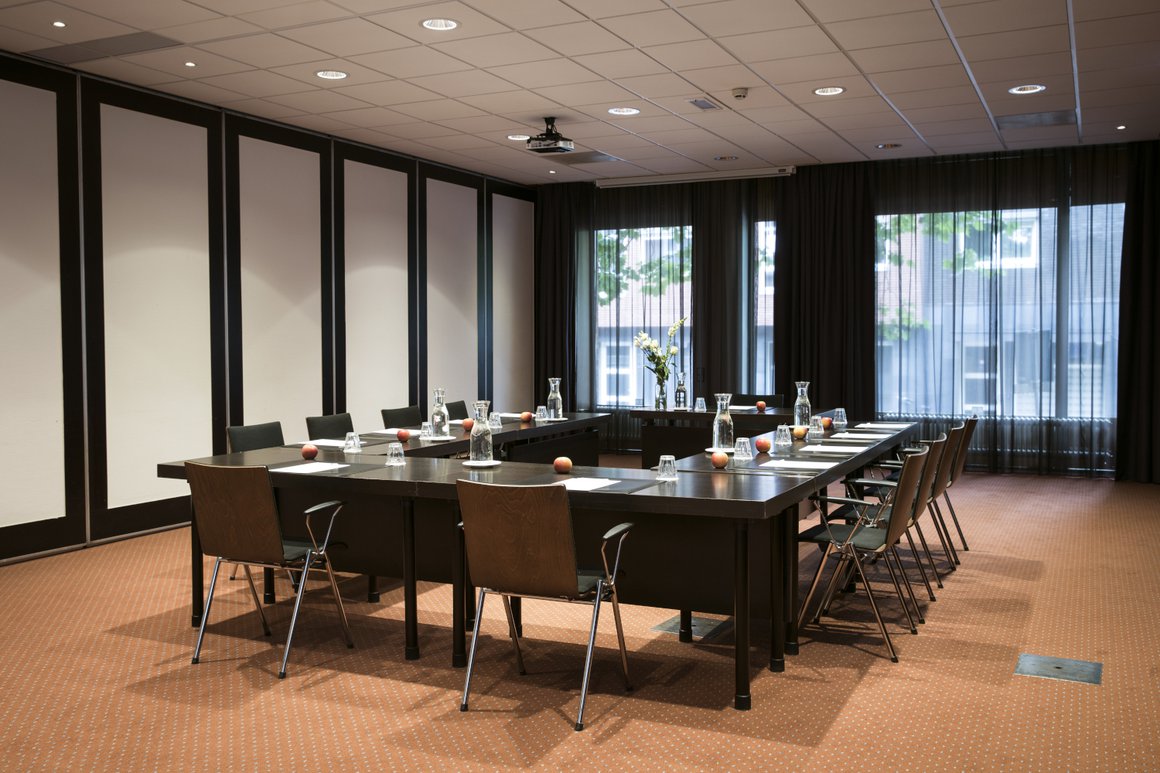 Meetings
The Oranje Hotel has 5 meeting rooms which are all equipped with modern facilities and have a maximum capacity of 425 people. The rooms are located at the back of the hotel, so you can meet in peace and quiet. Our banqueting department specialises in making tailor-made quotes, and would be pleased to join with you in properly working out the details for your meeting.
Training courses and events
Our 5 meeting rooms are ideal for 1 or multi-day training courses. Because the rooms are all right next to each other, you can reserve a plenary room with several break-out rooms. In addition, the complex of rooms has its own bar where you can have a meal at lunchtime or organise final drinks after a training session. Our meeting rooms, with a maximum capacity of 500 people (reception set-up) are also ideal for events. Our banqueting department is at your disposal to join with you in making it a successful event or training session.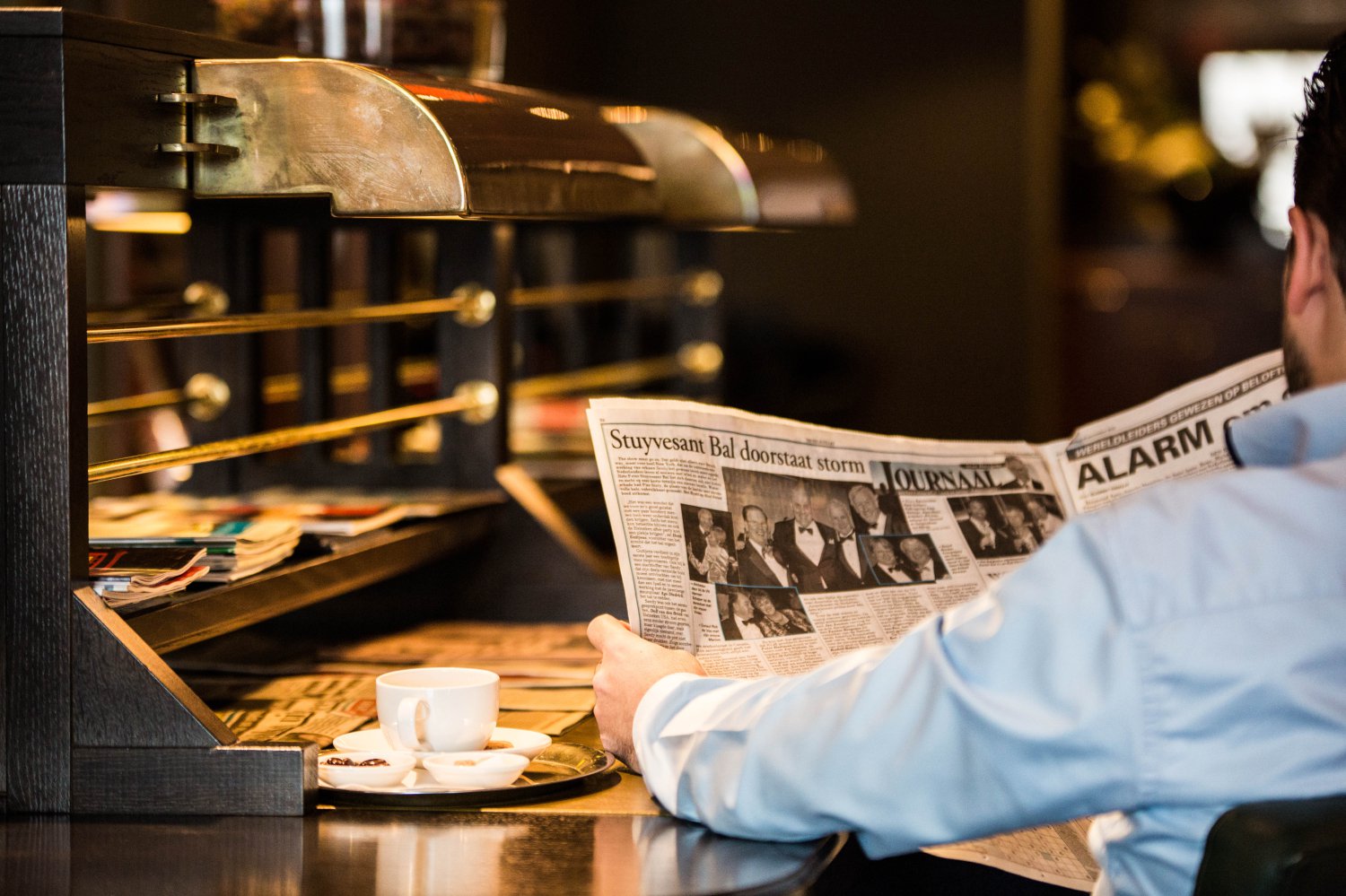 Tailor-made meetings
Make it easy for yourself and choose one of our meeting packages. This contains all the ideal ingredients for your business meeting. We provide all practical requirements so that you can focus on a successful meeting.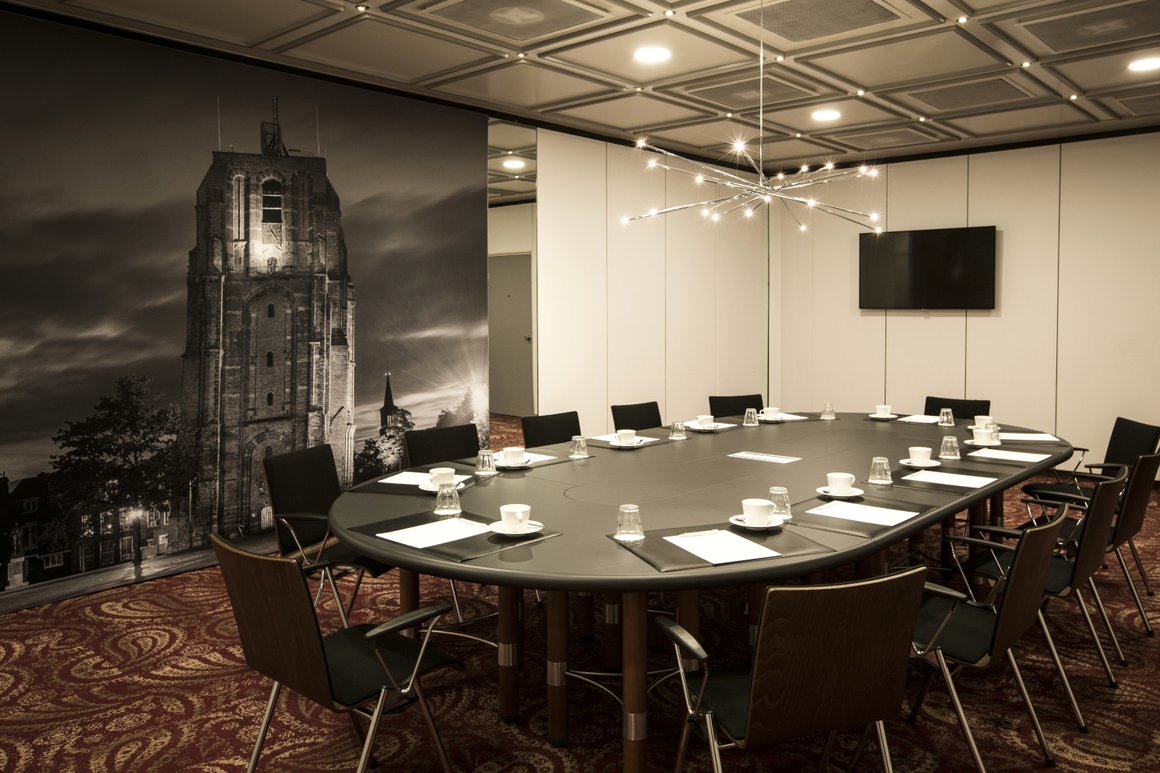 Request quote
We are happy to provide you with a quote that fits your needs. For this we need some data. In the offer we give you detailed information about the possibilities and facilities within the package that fits your meeting. You can also call us directly.
You will receive the quotation within 4 hours (within working hours)
We advise you tailor-made
Discuss your wishes by telephone or by email
+31 (0)58 212 6241

Available between 09:00 - 17:00