Opposite the central station of Leeuwarden

Parking garage at the hotel

At 5 minutes' walking distance from the vibrant centre

The meeting place of Friesland
The Oranje Hotel is located opposite the station and 5 minutes' walk from the historic centre. The hotel can also be easily reached by car and has a private parking. The Oranje Hotel has already been in existence since 1879 and has been renovated several times since then. In the Lobby | Lounge you can enjoy an excellent coffee with pastries or an afternoon drink with snacks. A perfect location for those who want to stay overnight during a weekend away in convivial Leeuwarden.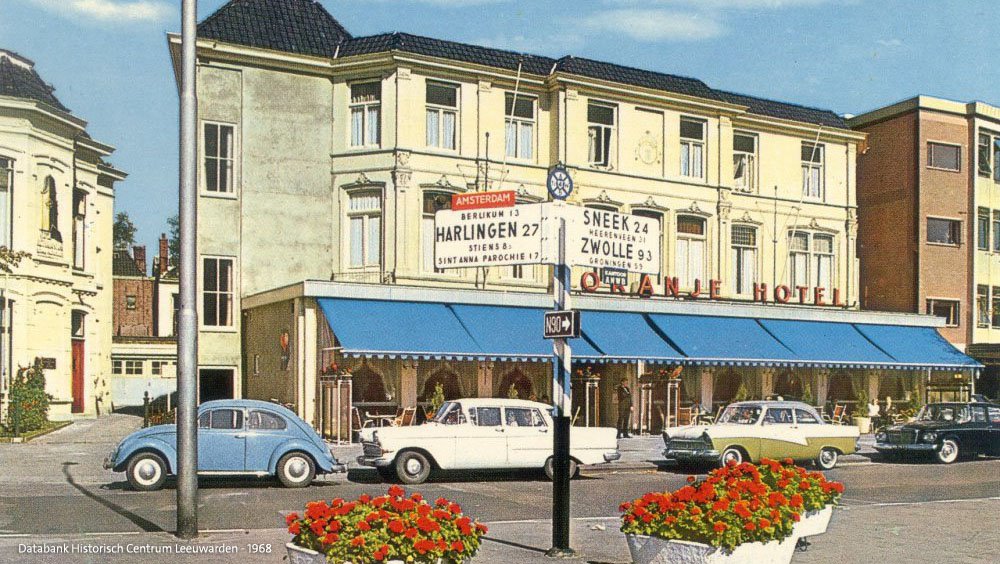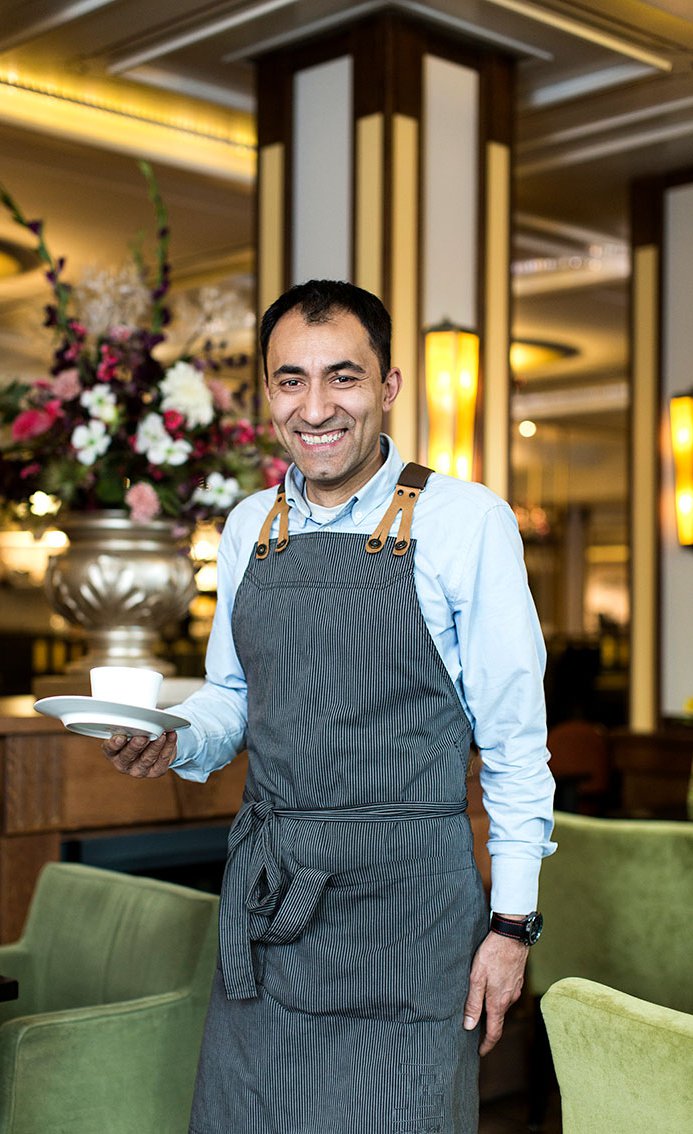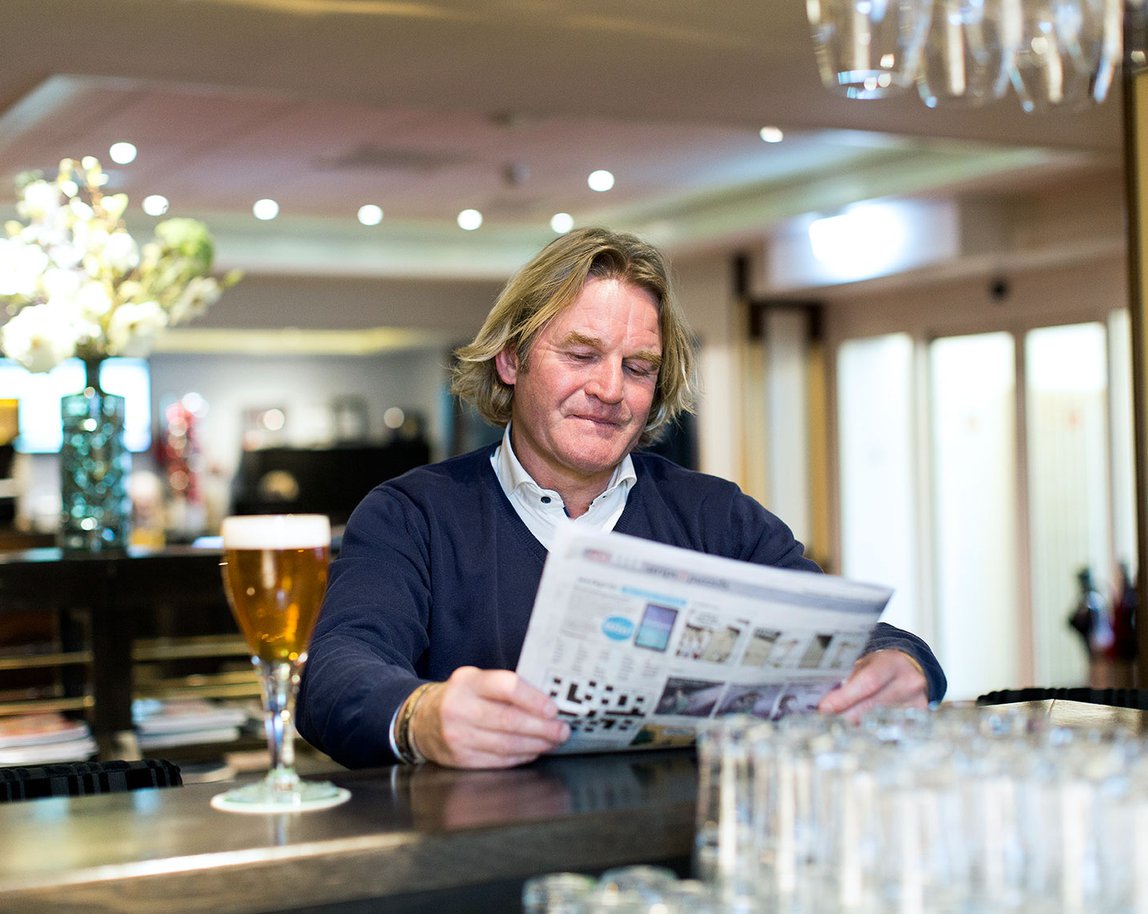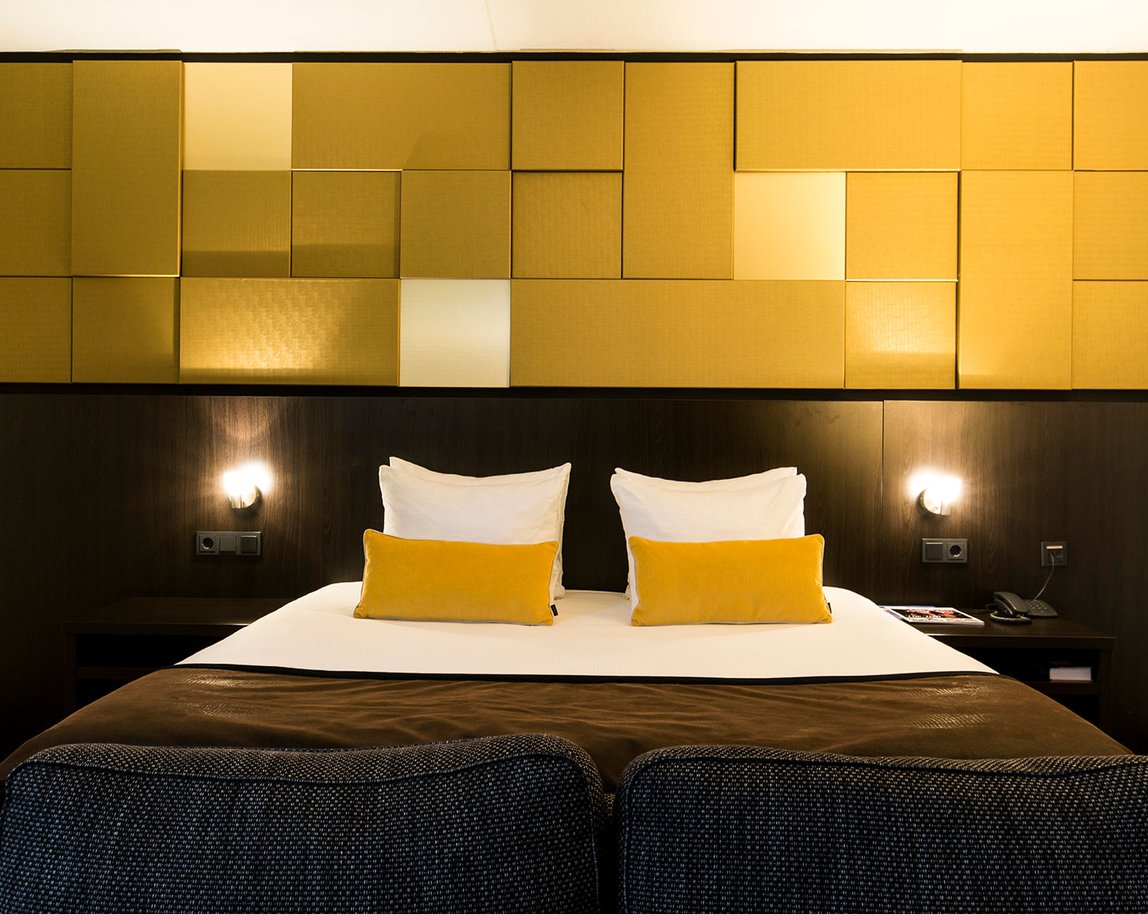 Very good . It is very easy to walk around and into town.
All over very good except for the climing into the shower and bathtub. For older people not very safe. But the staff told us there are other rooms available with a better shower. Staff was very friendly. We had a very good time !
Friendly hotel
Close to the station so perfect for a overnight stop to discover Leeuwarden. The reception staff were very friendly and helpful. Luggage could be left at the reception so you could get on with discovering Leeuwarden. Breakfast was good and the dining area spacious and light.
Great hotel in a great town
Very attentive staff in a nice hotel! The location is extremely convenient, the room (executive) was spacious and had a very comfy bed. There were local brekkie options, like Leeuwarden sugar loaf and cranberries from Terschelling. Candles on the breakfast tables, too. Plus: it is a dog friendly place.